Finest hotel selection of the Caribbean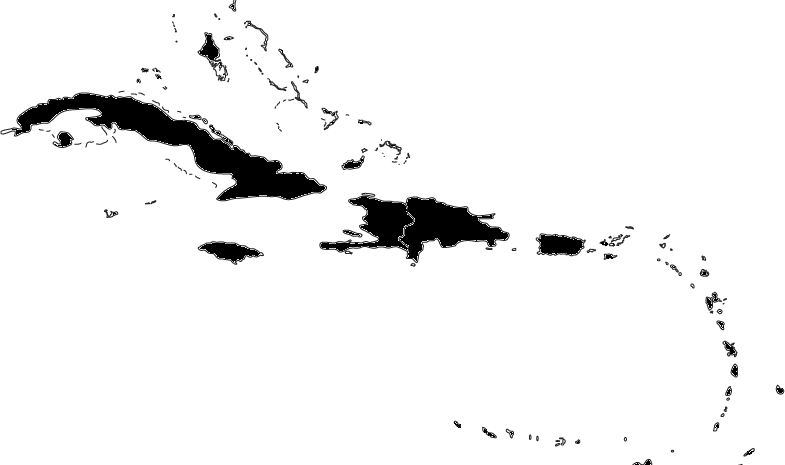 The Caribbean is the epitome of many gorgeous islands, stunning images of turquoise waters, swaying palm trees and sugar sandy beaches. The lazy Caribbean holidays welcome visitors with endless sunshine, idyllic luxury villas for rent, resorts and perfect retreats.
Should you prefer a hotel for your Caribbean holidays instead of booking a luxury private villa, we made a fine selection of the best addresses in the Caribbean. In any case discret, professional staff will take care of your privacy, comfort and wellbeing, while you are enjoying the marvelous beaches, culinaric highlights, spa treatments or wide range of activities both at sea and on land under the Caribbean sun.
Antigua
| Price from 190 € / person / night / Hillside room / American breakfast
Parish of Saint Paul, Antigua
| Price from 264 € / person / night / Cabana / Half board
Please reload
Anguilla
Aruba